Notwithstanding drastic sanctions imposed on Russia and the mass exit of major companies from the Russian market, many of them (Nestle, Prosus, L'Oreal) continue operations in Russia and sponsor hundreds of civilian losses in Ukraine.
To make it easier for Ukraine supporters to identify products manufactured by companies supporting Russia during grocery shopping, Ukrainian Tonti Laguna Mobile developed a Food Scanner app providing alerts if the scanned product is manufactured by Russia's supporting producer.
Food Scanner is a simple barcode grocery scanner that quickly discovers a food's ingredient information. It's perfect for those with a particular sensitivity or allergy. Or for people with specific diets, such as vegan, vegetarian, gluten-free, halal, and kosher.
Lately, many people do not want to be complicit in killing Ukrainian civilians by boycotting the goods of companies that continue to cooperate with Russia.
Tonti Laguna Mobile adds a handy feature to our app to facilitate this initiative. Suppose the scanned product is produced by a brand that continues to operate in Russia despite international sanctions. In that case, the users will see a disclaimer that they are sponsoring the war in Ukraine by buying this product. It is better to choose an analogue from a more humane competitor.
The application is free worldwide.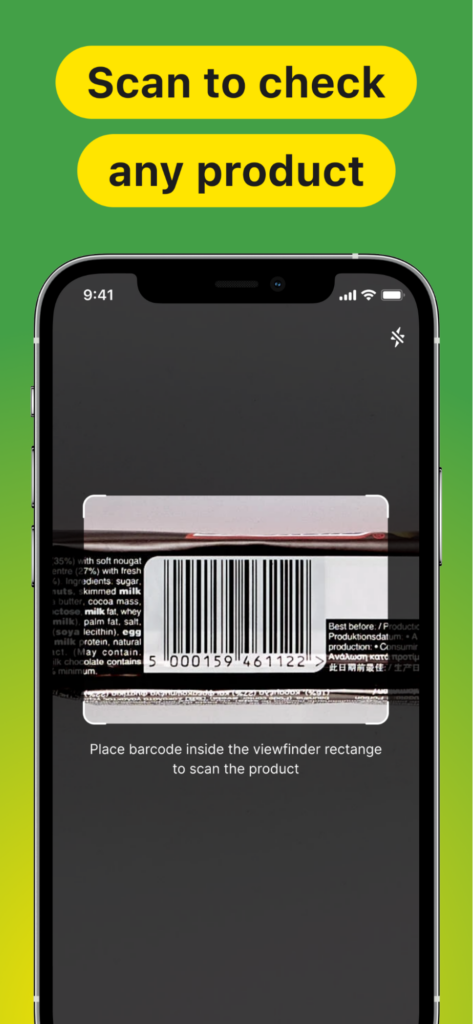 "Unfortunately, there are companies who value money more than justice and the lives of innocent people. The war is just an additional business opportunity for them. They continue to cooperate with the aggressor, paying billions of dollars in taxes that finance the war against sovereign Ukraine. It is their choice, as is the choice of many consumers, to reject the products of such companies. We are delighted to have an opportunity to help make this boycott easier for users" – comments Dmytro Lola, CEO of Tonti Laguna Mobile.
Tonti Laguna Mobile (TLM) is a multi-product company specializing in the development and promotion of in-house built applications.
The company is a part of Netpeak Group. TLM provides full-cycle development from idea to release. Currently, the company's portfolio includes over 15 released apps for iOS and Android with 10 million installs across a variety of categories: utilities, lifestyle, health, and fitness.