Fintech (Financial Technology) or Fintech jobs are growing at an exceptional rate, encompassing a variety of verticals in finance. New technologies like machine learning, crypto, and AI are revolutionizing financial services companies by allowing incumbents and upstarts to generate value in new ways.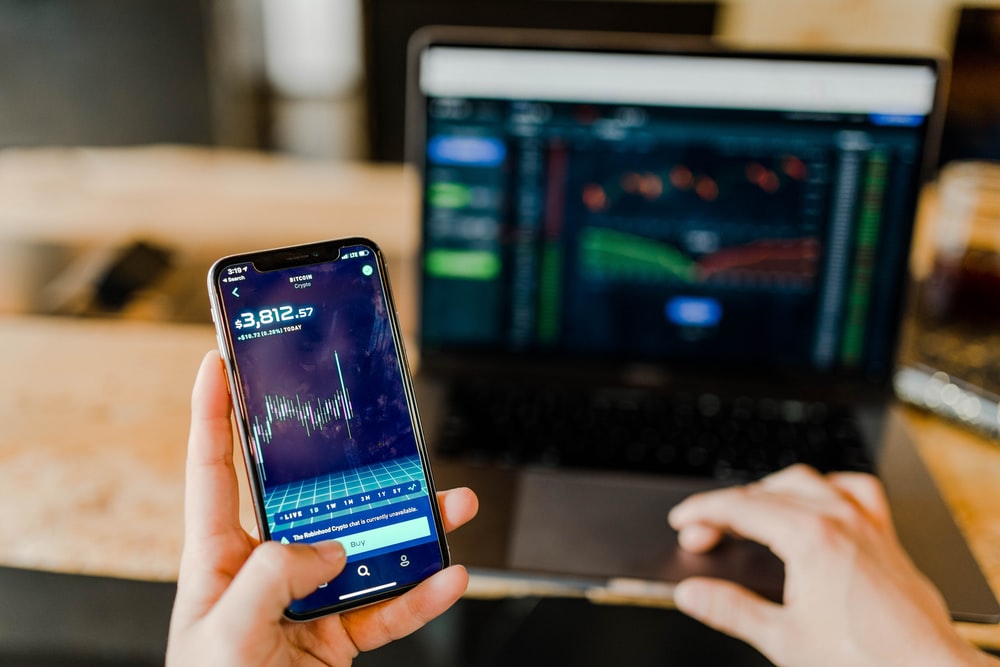 As a result, innovative business Fintech startups have emerged, while old methods of doing business are rapidly being phased out. This has an unavoidable influence on the workforce, hence placing increased importance on professionals to update their skills for a digital age.
The next natural step for professionals who are becoming aware of the fact that Fintech (Financial Technology) is revolutionizing finance is to figure out how to get into Fintech industry. In this guide, we will tap into the fintech industry. You will get to know the best way how to get into Fintech. Moreover, we will shed light on the essential tips to succeed in Fintech startups or in a Fintech career.
Let us dive right in.
First, we will find out what is Fintech.
What Is Fintech (Financial Technology)
Financial technologies (Fintech) are cutting-edge technology that aims to enhance and automate the provision and use of financial services. Fintech, at its most basic level, is used to assist companies, business owners, and customers manage their financial operations and processes better.
It is done by utilizing specialized algorithms and software designed by Fintech professionals that are utilized on computers and phones. The word Fintech is a combination of two words financial and technology.
You can get a Fintech job if you have certain technical skills such as data science. Let us learn more about how to get into Fintech companies.
How To Get Into Fintech (Financial Technology)?
One of the best ways is to set up your very own Fintech startup. The most common mistake made by many new Fintech startups is that they attempt to replicate popular market leaders in the Fintech industry. Certainly, following their ideas isn't always a good idea. Combining Fintech technology with user behavior modification may be the key to your company's success. Having your own Fintech space is a great thing.
In simple terms, the objective should be to move toward the production of a digital product. If you're planning on starting a Fintech business, find out how much it costs to develop an app before you start coding.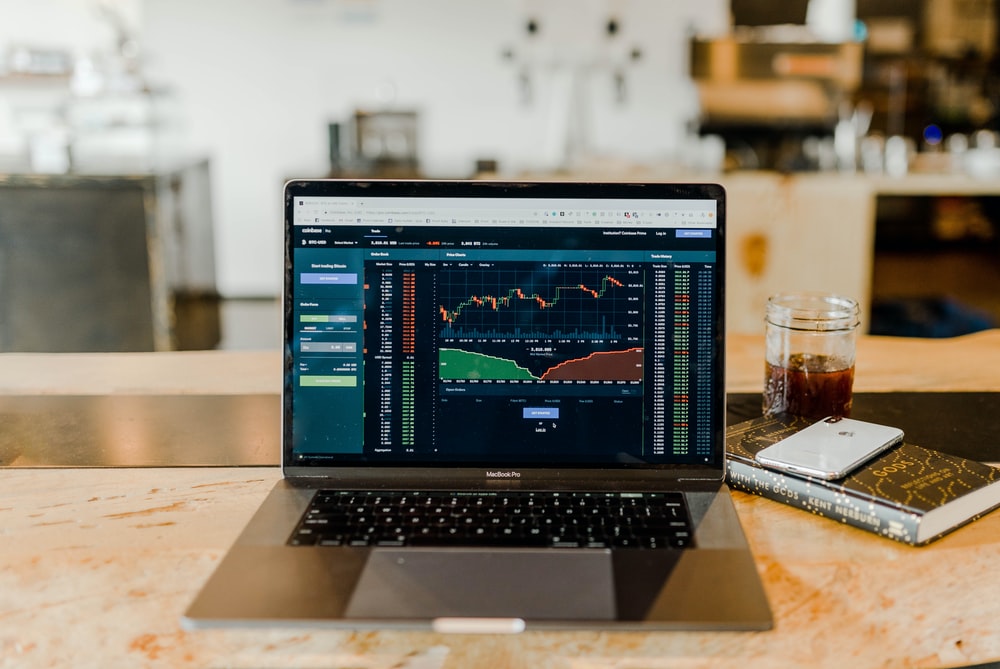 Now, let us cover some core skills that come in handy when entering the Fintech industry. These skills or areas of expertise can help you stand among Fintech professionals as well.
Core Technical Skills & Areas Of Expertise For A Fintech Career
Below, we have jotted down the core technical skills for you to tap into Fintech companies.
Machine Learning
Artificial Intelligence
Compliance
Data Science
Blockchain Expertise
App Development
Apart from these technical skills, there are more doors of opportunities as well. For instance, if you already have the expertise and performing in a certain role, it will become easier for you to break into the Fintech industry. That means, your present career will give a boost to your Fintech career. This can perfectly answer how to get into Fintech
Let us round out these roles.
Job Roles & Expertise Ideal For Fintech Professionals
Full Stack Web Developer
Business Analyst
Finance Manager
Compliance & Risk Expert
Quantitative Analyst
Data Scientist
Product Manager
Application Developer
Blockchain Tech Developer
Crowdfunding Expert.
These areas of expertise will help you bag a Fintech job easily.
Next, up we will cover some essential tips for you to succeed in the Fintech Space.
Essential Tips To Succeed In Fintech Jobs
It is good to know about the valuable tips before you get a Fintech job or make a Fintech startup.
Understand Regulations In The Fintech Industry
You are aware that it is a highly regulated sector, and you must grasp the rules of this intricate landscape. Everything from regulatory authorities to legal codes and standards exists in this scenario.
The importance of understanding regulations has increased since the GDPR was implemented. The general data protection, anti-money laundering procedures, customer compliance standards of KYC, and following PCI DSS are just a few of the policies that must be followed.
Always Have Advanced Tech In Hand
You can't expect third-party libraries to build your Fintech product. The emphasis is on a solution that provides high performance. In fintech app development, C, C++, Python, Java, JavaScript, and Ruby are the most popular languages. Node.js, React, etc are examples of some of the most popular frameworks. MySQL, MongoDB, Redis, and so on are a few of the databases available.
Make Your Personalized Fintech Digital Presence
To develop your digital presence, take advantage of professional social media platforms such as LinkedIn. This is an excellent method to network with fintech thought leaders and discovers individuals who work in the field so you can participate.
Start Networking With Fintech Professionals
Honestly, this is the way to go! You need to interact with Fintech professionals and market yourself. This way, you will get to know about Fintech job opportunities. You interact with executives from Fintech companies. For networking, LinkedIn and social media platforms are the ultimate sources. You can also attend conferences by Fintech companies.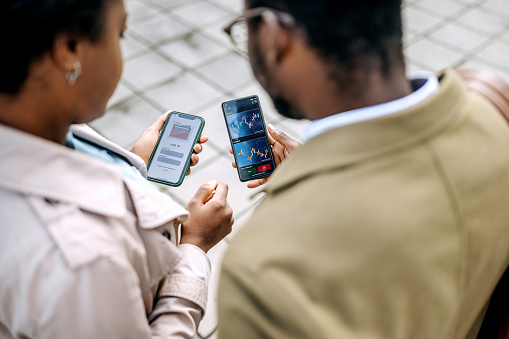 Identify Your Niche
One of the most important factors in determining how to get involved in fintech is to figure out your area of expertise. For this, you may consider what country, region, or product you're aiming for. Also, one of the aspects that aid you in selecting the proper niche for your Fintech startup is your unique competence in the field.
Focus On Competitors
Make sure your product is distinctive since there are numerous businesses offering comparable existing solutions. Finance is a big industry; you've come up with a solution that sets you apart from the competition.
It's possible that you come with introductions that are similar to others, but they should be improved in terms of quality.
Final Note
The world is embracing the Fintech revolution! This is the right time to dive into the Fintech industry. With this guide, you can easily work your way into the Fintech industry. Good luck!
Read Next!
How Using AI Gives a Better Understanding of the Cryptomarket
Interview: Drew Sterrett on Democratising Access to Property Ownership
Follow the Money: Why Fintech Needs to Double Down on Mobile Spending
Banking Automation: Streamlining the Industry Using Fintech